Automobile tires come in all shapes and sizes and in all manner of tread patterns and features. Like shoes, you choose the pair you need to match your activity. Playing soccer on grass calls for cleats to dig in and take hold. Hiking in the woods means wearing footwear with a sole that provides grip on slippery surfaces such as gravel or snow. Enjoying a typical day at work and then a night on the town means a sole that can handle a variety of surfaces and situations — all-around versatility. It's the same for tires. Some vehicles are meant for different types of roads and their tires need to be suited for whatever those may include. Generally, tires for the highway are different from tires for the trail and fall into these three categories: highway tires, all-terrain tires and mud terrain tires.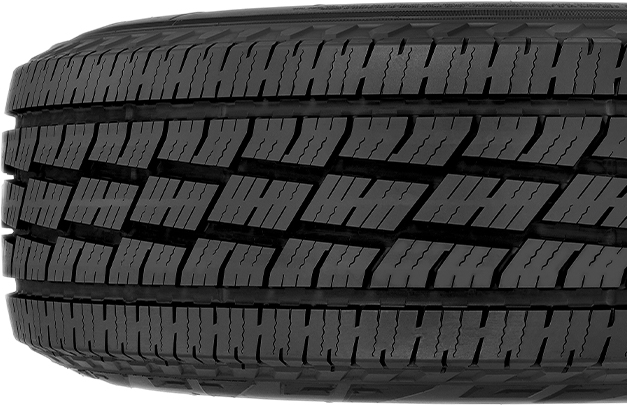 Highway Tires
Highway tires, by most measures, are the typical tires you'll find on most vehicles. Meant for normal road travel — highways, city roads, some unpaved roads — highway tires are comparable to all-season tires since they contribute to a vehicle's safe functioning on dry or wet roads. They provide a comfortable, capable ride in virtually any weather or conditions while maximizing fuel efficiency. They're the everyday shoes you wear for a variety of activities and conditions — versatile and comfortable.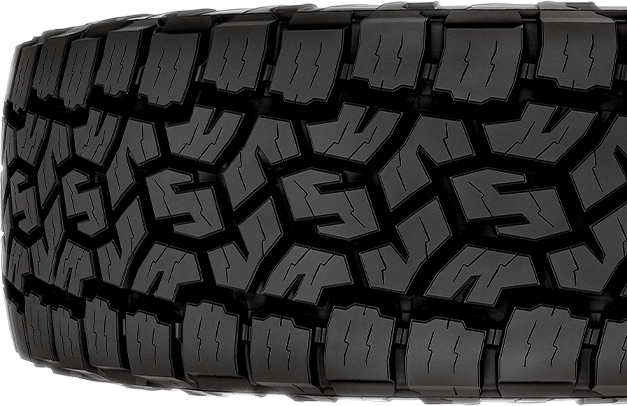 All-Terrain Tires
If your vehicle travels both on-road and off-road — on looser or more slippery surfaces such as dirt roads or gravel or grass — it may benefit from being equipped with all-terrain tires. All-terrain tires feature treads that are more aggressive than highway or all-season tires, providing greater grip during off-road travel. All-terrain tires may also improve grip in inclement weather. Generally, they're fine for travel on road but may not have the increased efficiency or reduced noise levels of a highway tire. All-terrain tires are the hiking boots you wear for a trek in the woods.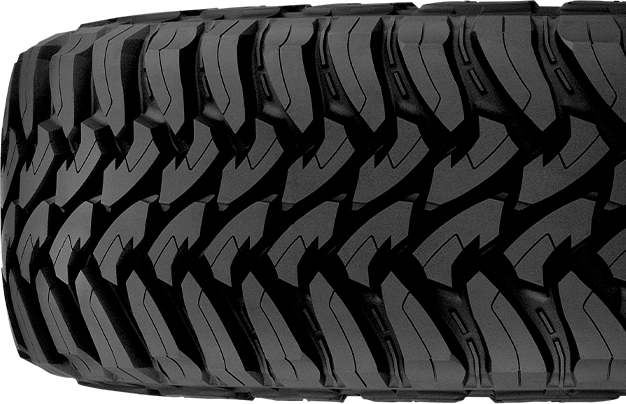 Mud-Terrain Tires
For drivers intending to take vehicles not only off road but also into difficult terrains such as deep mud, mud-terrain tires offer an aggressive tread to help move a vehicle though. Often referred to as chunky, the tread of a mud-terrain tire is designed to create traction by digging deep into terrain and being able to fling off anything trapped in tread as it rotates. Mud-terrain tires also feature thicker sidewalls to ward off punctures from rocks or other off road hazards. Compared to all-terrain tires or highway tires, mud terrain tires may be even less efficient and more noisy. They're the soccer cleats — meant to dig into the turf to provide maximum grip.
Watch: Let's Talk Tire Replacement