The powertrains found in FCA US LLC vehicles are designed and engineered under incredibly demanding conditions, each enduring rigorous, data-driven tests according to their intended purposes. Vehicles bearing the Street & Racing Technology (SRT®) badge undergo similar tests with the addition of track evaluations meant to simulate real-world use. Whatever the vehicle, the powertrains go through a battery of tests meant to ensure customers get maximum performance and durability. To better understand powertrain testing at FCA US LLC, we caught up with Gregg Black, Sr. Manager for SRT Powertrain Engineering, who provided some key insights into how powertrains are tested.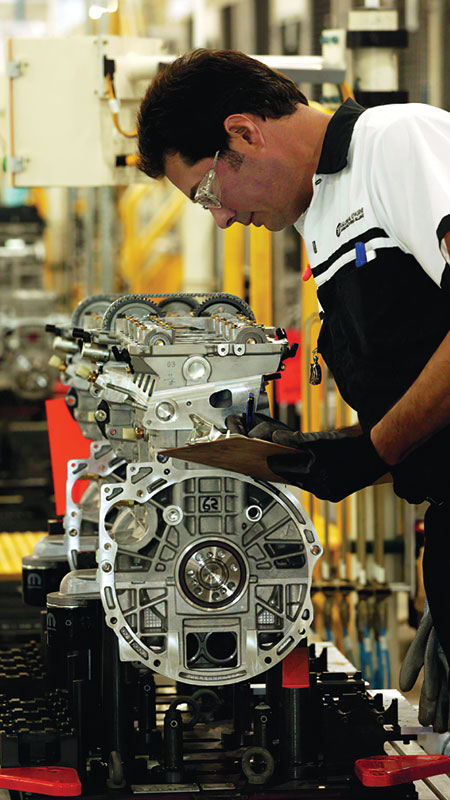 "You can make all the power you want in a powertrain. But it is critical that you validate it through testing. So we do all kinds of durability testing. This means hundreds of hours of 'dyno' time to confirm statistically the powertrains won't break."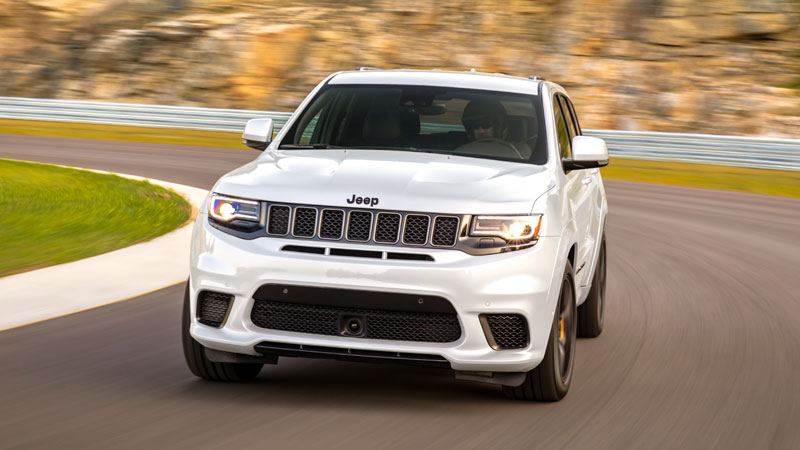 "Making power is cool and fun to show off. But there's of course more to it than that and where the rubber meets the road is the product delighting the customer."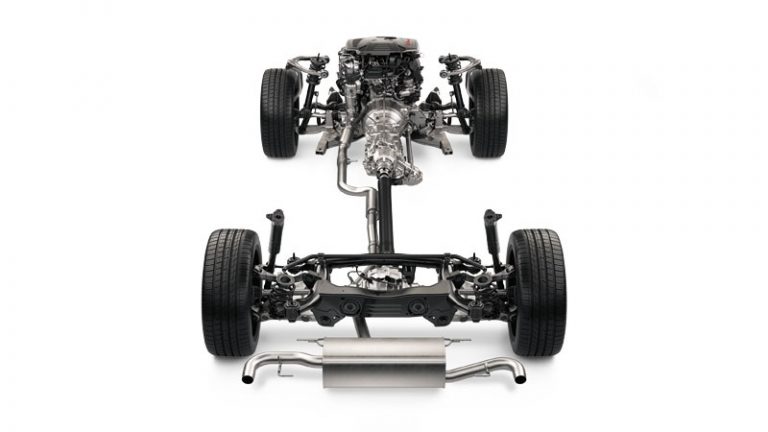 "Durability and power are always at odds and each vehicle's powertrain has different requirements. As such, we design and test a Dodge Charger Hellcat differently than we test a Ram 1500. But we put all our powertrains through testing that far exceeds anything the end customer will ever do."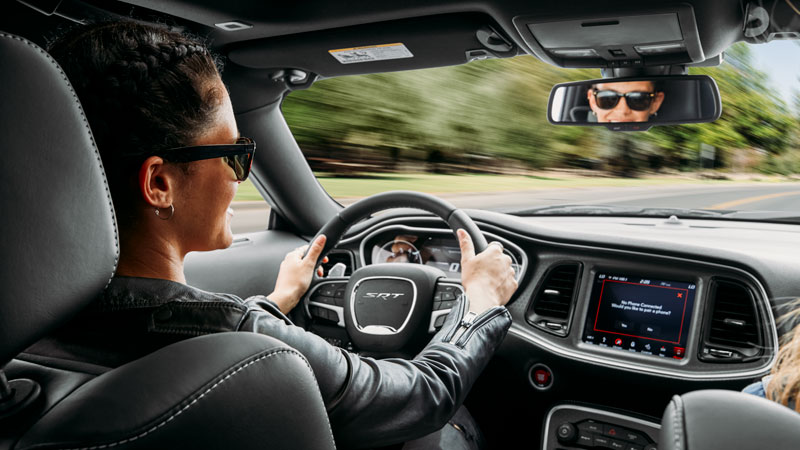 "Here's where our testing correlates to real life: In powertrain, our bench testing is more severe than the worst thing you can do in the vehicle. Some of these tests include tens of thousands of miles at the proving ground – constant loops, forward and reverse, driving over aggressive terrain, and more. It'll make you sick if you're not the driver. In the end, it's all about establishing baseline performance characteristics for these factory systems and exceeding the customer's expectations." – Gregg Black, Sr. Manager for SRT® Powertrain Engineering
Learn more about testing in Part 2, Select SRT Powertrain Tests.